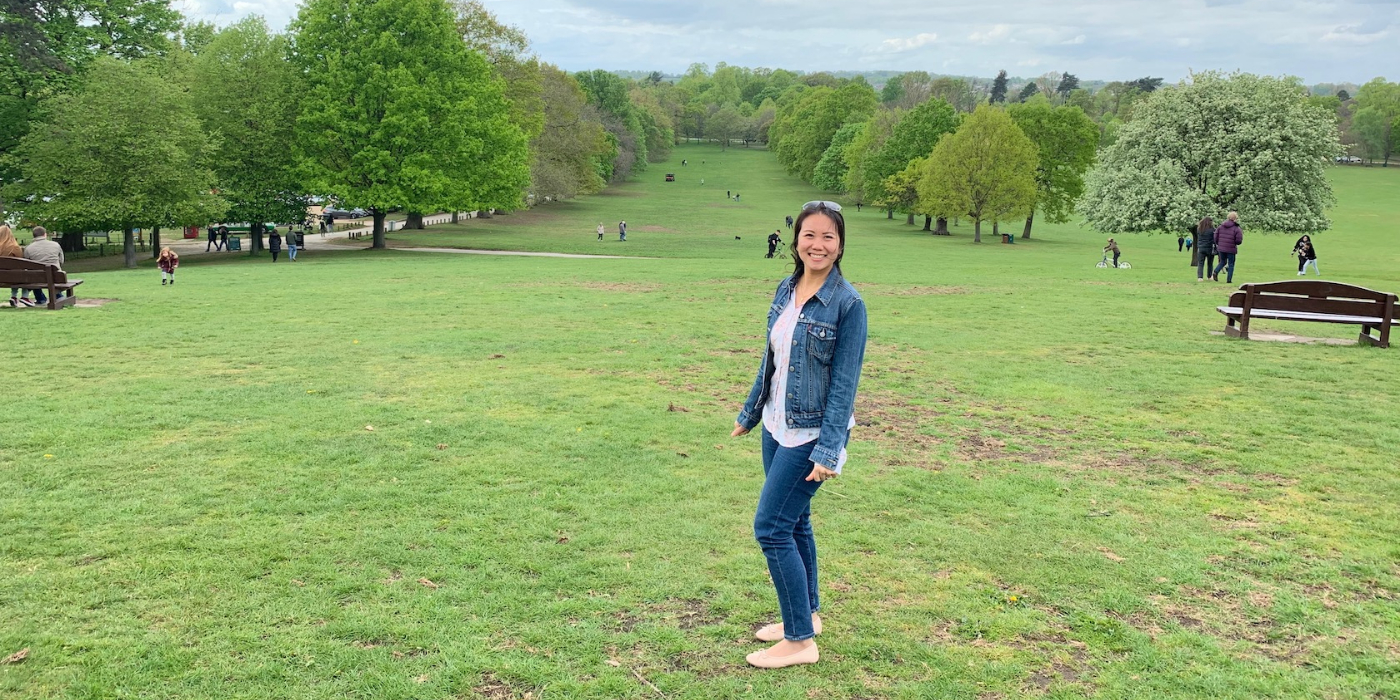 Does the thought of starting over feel a little daunting and overwhelming to you? No matter how many times I've done it, I still get the jitters venturing into new territories. 
When I graduated as a biochemist, I knew that I no longer wanted to be stuck in a lab-coat and instead, yearn to explore the business world. I was curious to see how science becomes tangible for consumption i.e. consumer goods. So, I scoured through job ads for commercial roles and realised that from the job descriptions posted, the marketing function was one that I had affinity with. 
However, they all required a business or marketing degree. Disappointed, I thought to myself, have I just wasted all my education?! Thankfully, my wise late-father told me that my degree is just a piece of paper and what I'm made of was what matters. So, with naive courage but much preparation, I went ahead and applied for all the roles that I was interested in. To my pleasant surprise, I was offered the job for most of the roles that I had applied for and even had a salary raised when I declined the offer. 
My preparation consists of anticipating technical questions that might arise during the interview but also project what I'm made of, especially in the areas where I lack the expertise like being a fast learner, quick thinker, resourceful, adaptable and resilient. I also shared my values and passion to further enlighten the interviewer of what I'm made of. 
This experience has helped me suit up my courage and reframe my future approach towards exploring opportunities in a new company, in a new country with a totally different work culture, as well as various roles inside and outside of marketing like managing different product categories, regional and global marketing governance, consulting and project management. 
What I have learned is knowing 'what you are made of' becomes your reason, to believe in yourself and to take action. Believing in yourself is key in helping you decide what to go for and how to approach achieving your goals successfully. 
So what makes you, you? Your values, strengths, purpose, vision, passions, beliefs and experiences are what defines you. This doesn't mean that you can't ever change any of these elements. As we grow in our unique circumstances, it is only natural to evolve. What is crucial is to take ownership of these elements by being clear and aligning them securely. So that you aim for your personal goal and advance in the right direction with proper support, achieving your goal authentically. 
My passion for people and my purpose to help others live their full potential are the main motivators for my career choices. In marketing, I wanted to understand consumers' needs and enhance their experience in product consumption; in managing businesses at a regional and global capacity, I wanted to help colleagues in the different markets leverage each other's learning and increase their respective business growths; in coaching and mentoring, I want to empower people to deploy their skills where their passion thrives. 
Knowing what I'm made of has given me the affirmation and courage that I need to start over, again and again, and again. 
What are you made of? Drop me a comment below.
Preparing to start over in a new environment?