"Go after your passions! Give it meaning and freshness to thrive in it."
People and diversity are my passions. 
Curious about the human psyche when it comes to problem-solving, I enjoy having intentional conversations with people to learn from others how similar issues can be addressed in so many unique ways. Interestingly, many have in return referred to these purposeful dialogues as catalysts that have helped them gain the clarity that they needed to make personalised decisions that empower them forward.
Not knowing explicitly how to nurture this passion into a career during my youth, I continue to keep it warm on the back burner. After over a decade into my advancing corporate career, I was exposed to the world of coaching and mentoring. Instantly, I was sparked as I realised that this was what I've been wanting to do all along!
Answering my calling took almost five years. But all the preparation including overcoming the fears of uncertainties and external judgement paid off. I now have clients across the globe fulfilling my purpose to support seasoned professionals like you create clear personal strategies to have a career where your passion thrives.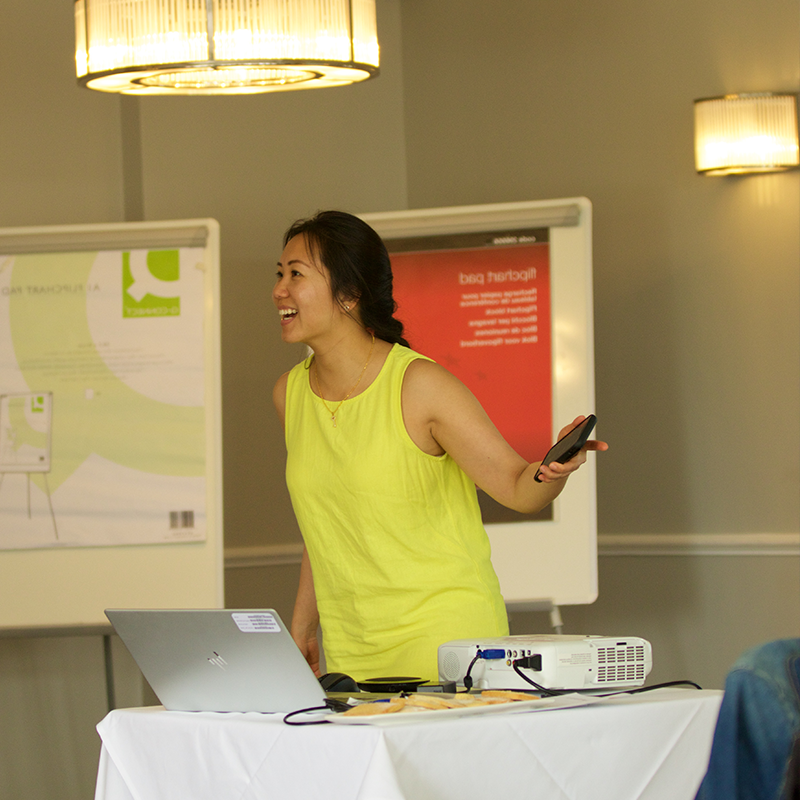 Snippets of my travels....
Being a coach amalgamates my personal and professional missions.
My passion for people and diversity thrive in meaningful connections. Having worked out of Asia and Europe with a broad range of responsibilities, I'm grateful to be able to progress together with my constantly growing professional network; one that I was fortunate to build from my varied international career path.
My personal growth is sustained by the wider perspectives I've gained from having deeper relationships with family and friends, who are scattered all over the world and from different walks of life.
Originally from a small beach town in multiracial Malaysia, I now reside in the metropolitan city of London, UK. In addition to this migration, my travel experiences around the world have enabled me to evolve as I acquire fresh viewpoints from the multitude of people I've been privileged to cross paths with.  
The plethora of new thinking from all these interactions keeps me grounded and helps me relate more intentionally in my everyday life.