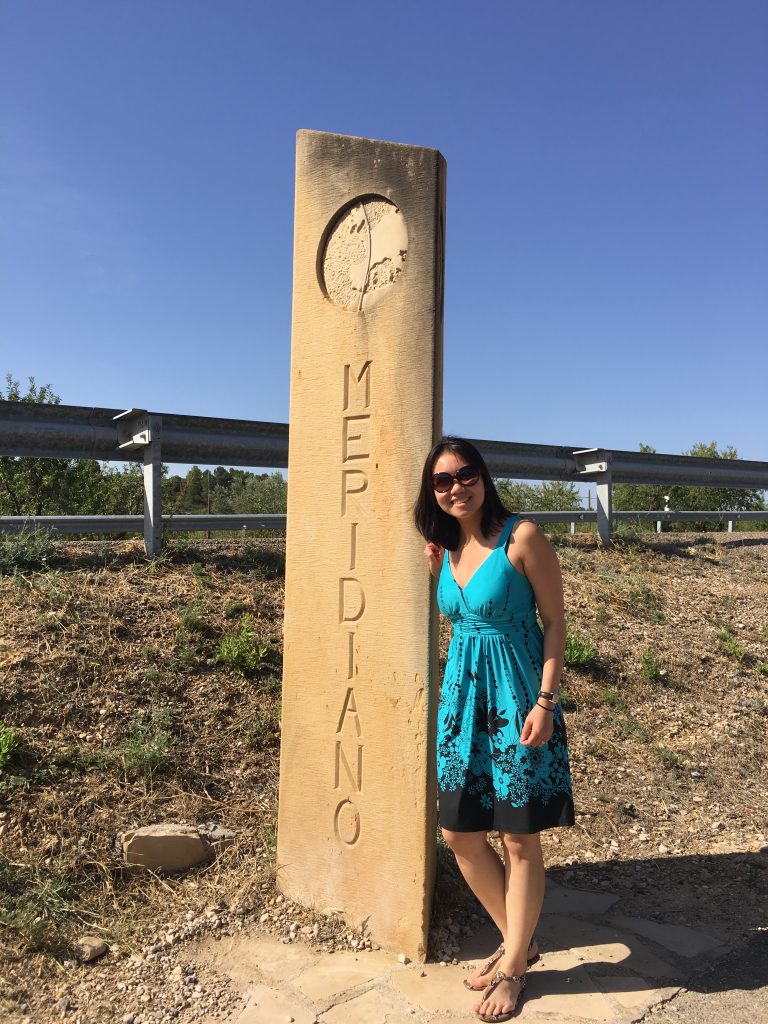 There are tons of write-ups out there on this tricky topic and at the end of this article, I've included some links with useful tips I've personally applied in my salary negotiations. That said, my reason for writing on this subject primarily links to the application of the S.P.A.R.K.© self-alignment model to create your personalised winning formula for a successful negotiation. 
When evaluating opportunities, I would always crosscheck the role and package against my values, priorities, purpose and vision. This enables me to look at the job offer in totality. In fact, I turned down a dream job without regret because the move didn't align with my priorities at that time.  
I have worked in five Fortune 500 companies in Asia and Europe and my circumstances were different in each of my package dialogue. But in every negotiation, I realised that I felt at peace and believe that what I was getting was fair. It was important for me to know that I'm getting my worth as it would give me the required sense of pride and surge of energy to perform in my new role.
So, I thought I'd share some of my lessons learned from these experiences and hope you'll find them useful. 
Vertical move, into a different company
This was my first foray into the world of salary negotiations. Suffice to say, I was a novice who didn't prepare the justification for my request and couldn't fight a strong enough case. 
Honestly though, the main excitement of the offer for me then was that the role and company culture aligned with my ambition, values and priorities. For this reason, I didn't feel short-changed for the offer I received. 
New country, first job, limited experience in new role
Okay, this time I had an intermediary to help i.e. the recruiter who found this role for me. I was very fortunate to have this gem of a recruiter represent me. Considering he knew that my utmost priority was to gain UK experience ASAP, he could have merely said, "Hey Adele, just take it to get your foot into the door."
Somehow, he saw my potential. Despite barely knowing me, he willingly leveraged his reputation as an industry expert with a track record of placing the right candidates in this company, to negotiate my case for me and nudged the numbers up.
Lateral move, into a different company 
I'll just start by saying that the biggest win for me with this role was that it aligned with my purpose to help others live their full potential. 
Next, although I also had an amazing recruiter for this move, I seemed to have managed to make an impression with the hiring manager during the interview. So much so that she was determined to have me on board by any reasonable means possible.
When there's chemistry, I guess you can't be too surprised when I tell you that this was the smoothest and quickest transaction I've ever had.
Diagonal move, same company 
I flew solo here, twice! First and foremost, these moves were aligned with my vision and were stepping stones to achieving my long-term corporate career aspiration. 
Now, armed with prior experiences, I combined transferable skills, company know-how (since I'm an internal talent) and research findings of industry-standard packages, to position my counterproposal in a way that presents a win-win scenario for my hiring managers and myself.
The winning formula, I later found out from my manager, was that the way I had positioned my request showed:
that due diligence was done i.e. I knew my stuff but was willing to compromise and was asking for something realistic.

humility as I didn't come across as demanding, rather from a place where I

know my worth, which includes my strengths and weaknesses,

and just asking to be valued as such.
I was abashed when she told me that she admired and respected the way I handled this request. I believe that I was able to confidently express my ask because I have clarity and alignment of my values, priorities, purpose and vision; which also made me come across as genuine. 
As mentioned at the top, here are the links to some useful prep for job offer negotiations from reputable sources:
What approach do you take towards negotiating job offers? Drop me a comment below.
Want to create your winning formula for a successful salary negotiation?