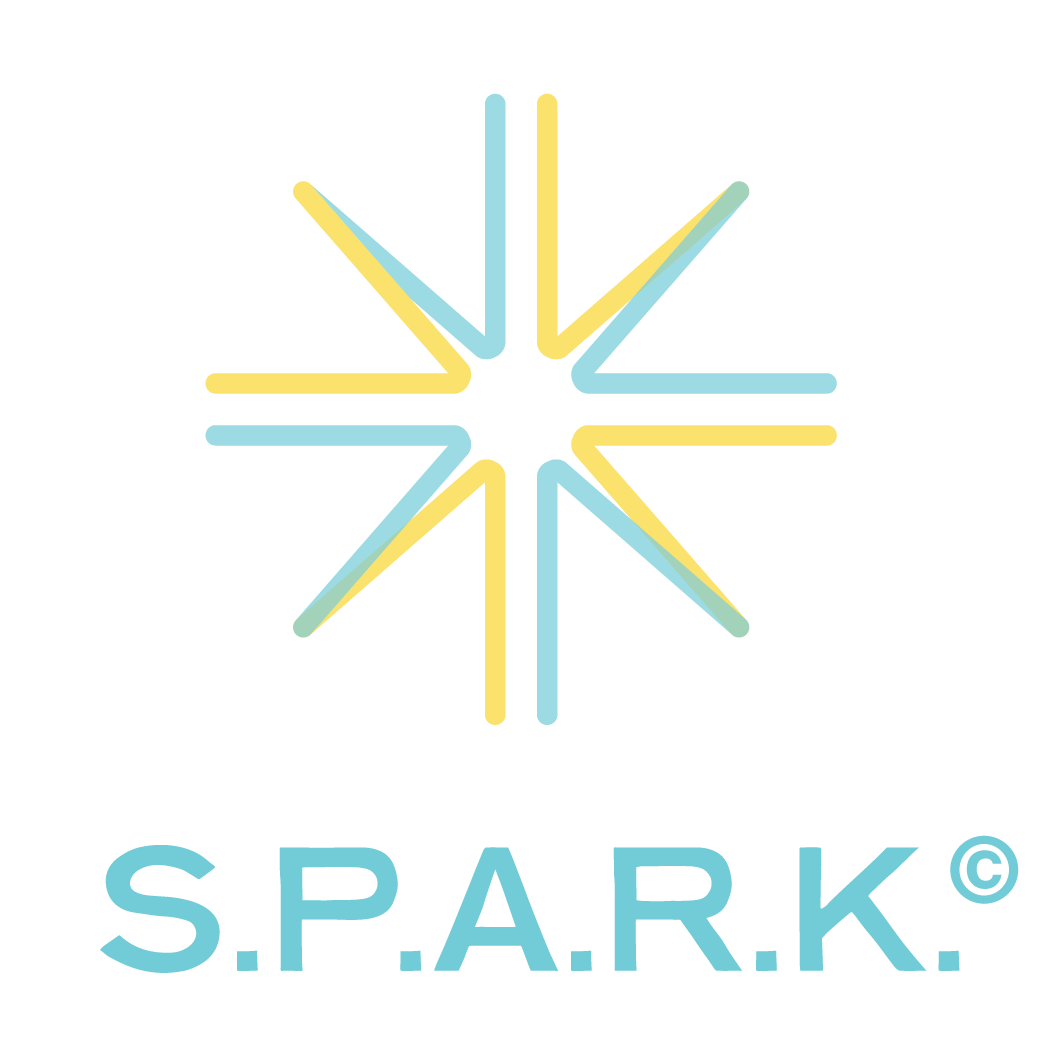 Strengthen the relationship you have with yourself
Get From
Fearing to dream big or take on something new

Being confused or anxious 

Feeling demotivated or resigned

Thinking "there must be more to life than this"
To
Excited to be pushing boundaries 

Being authentic and passionate in what you do 

Feeling inspired and confident 

Thinking "I'm living the life that I want!"
S.P.A.R.K.© Self-Alignment Model
The S.P.A.R.K.© self-alignment model is designed to strengthen your relationship with yourself. This means making all the elements of your core - values, strengths, vision and purpose - clear and aligned. When this happens, you will be empowered to make life-changing authentic decisions.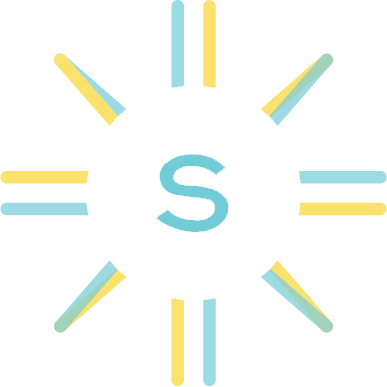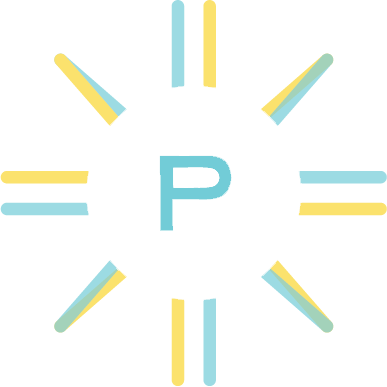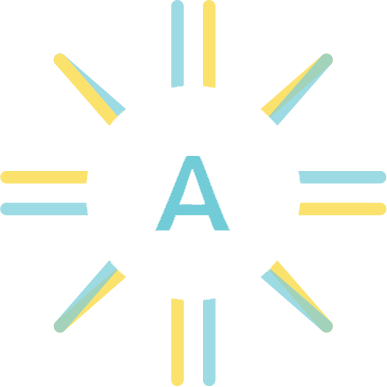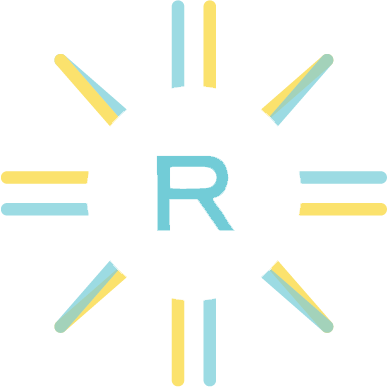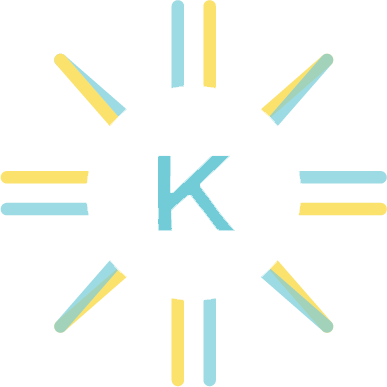 SELF
Identify your values, strengths and vision. In order to make authentic choices, it is important to know and respect your worth, recognise what you can contribute as well as endure, and identify the impact that you want to realise.
PURPOSE
Connect with your true motivations. Having a real appreciation of your intentions will endorse the goal* you aim to achieve.
*It is important to also consider intangible matters as goals to achieve e.g. experiences, feelings, perceptions, etc.
ACTION
Take accountability. Being accountable to yourself and your purpose keeps you advancing* towards your goal.
*Know that you are not on this journey alone; asking for help is evidence of strength and wisdom.
REWARD
Celebrate successes. Rewarding minor and major milestones acknowledges progress made, thus motivating further growth.
KINDLE
Stay present and shine! As you move forward, continue to stay present and listen to your core. Ignite love for yourself, keep your passion aflame and realise more for yourself as well as those around you.
The S.P.A.R.K.© programme
This programme is for you if you want to get unstuck and be sparked to deploy your skills to where your passion thrives.
Each session has been designed to help you strengthen the relationship you have with yourself by gaining clarity and aligning all the elements of your core.
So that you can create personal strategies that will empower you to make decisions, even life-changing ones and take authentic actions.
In this program, you will
Format
Individual: Eight 1-hour individual sessions - bespoke worksheets provided
Group*: Two 1-hour individual sessions (Foundation & Accountability) and six 2-hour group sessions with customised worksheets
All sessions will be held fortnightly.
It is advisable that you allocate time for self-reflection in between the sessions.
*Max 3 people
Outline
| | |
| --- | --- |
| | |
| | Discover what makes you whole – your wants, needs, tolerations, boundaries. |
| | Know your worth and shape how you view yourself. |
| | Recognise your abilities and capabilities, even the hidden ones. |
| | Understand your true motivations and establish your reason for being you. |
| | Create a forward-looking picture for your life. |
| | Identify the building blocks that will bring you closer to your desired future. |
| | Plan SMART which includes asking for support to move you forward. |
| | Be empowered to achieve your goals by being accountable to yourself. |
Please note that at present, all coaching sessions will be held virtually via audio or video calls.