Aim. Advance. Achieve.
Empowering you forward with clarity!
About me
Hello. I'm Adele. 
My idea of a fulfilling life is to live a life of choice where I can achieve my dreams without succumbing to the pressures of society.
This is because I've lived most of my life constantly feeling overwhelmed, confused, lost and stuck in my circumstances - at home, in school, at work, in society - and I did not like it one bit. 
I have found that having clarity and alignment of my beliefs, values, purpose and aspirations empower me to develop resilience and create possibilities to overcome my predicaments.
Consequently, the life I now live sees me passionately realising the 3 life goals my younger self has set for me – travel the globe, help others lead a better life and write.
S.P.A.R.K.© Self-Alignment Model
The S.P.A.R.K.© self-alignment model is designed to strengthen the relationship you have with yourself. This means making all the elements of your core – values, strengths, vision and purpose – clear and aligned. When this happens, you will be able to make authentic decisions and set goals that would truly enrich your life. Therefore, allowing you to be empowered to take actions to realise them.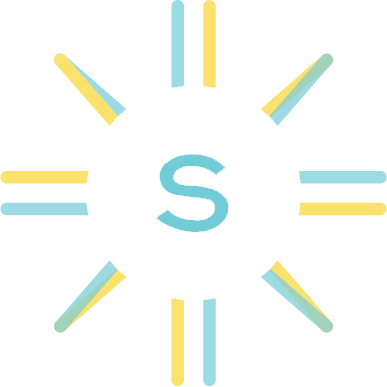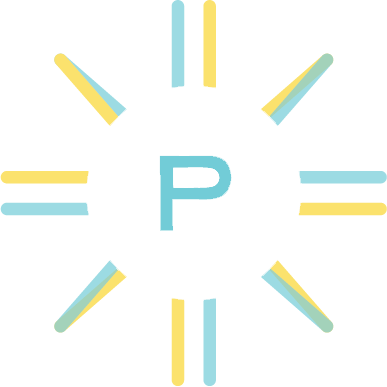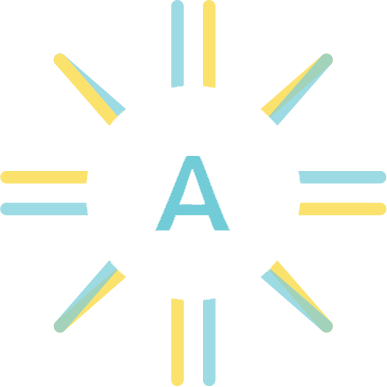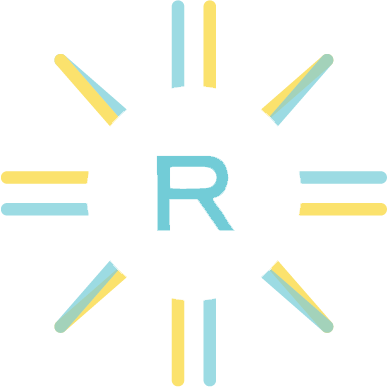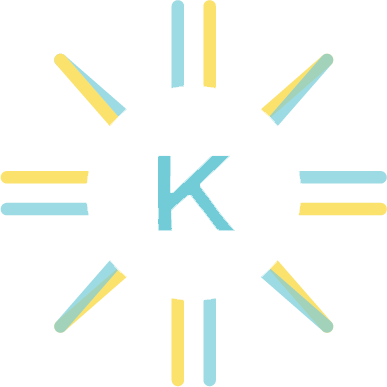 SELF
Identify your values, strengths and vision.
PURPOSE
Connect with your true motivations.
ACTION
Take accountability.
REWARD
Celebrate successes.
KINDLE
Stay present and shine!