A lot has been said about the importance and benefits of having a purpose in life. Some common lines includes:
Informs our existence

Provides you with a direction in life

Gives you a reason to get out of bed in the morning
For me, having a purpose is one thing and connecting to it is another. Being connected to my purpose is akin to giving me a reason to believe in myself and allowing me to be myself. I do this by aligning my purpose to my values and understanding my true motivations for my purpose. 
How do you determine your true motivations and connect them to your purpose?
Priorities:

Identify the important elements in your life that make you whole. 

Purpose:

Design a life where you and the elements in your life flourish together.

True motivations:

Verify the reasons for your choice to live such a life. 
All of us in our various circumstances have our own myriad of priorities. However, what are the most significant ones that without them, you would feel lost? I have identified that the prominent matters in my life are meaningful relationships, health and empowerment. 
As I apply my
values
in each of these aspects, I find myself focused on:
inspiring and enabling people to find their spark and achieve their goals

caring for my physical, mental and emotional well-being as well as that of others 

ensuring that I am always able to have a voice and make an independent choice, supporting others who want the same
Crystallising this establishes my purpose, that is to help others live their full potential. What I have realised in carrying out this purpose is experiencing the joy in the success of others.
To live a life experiencing this joy fulfils me. This is my true motivation.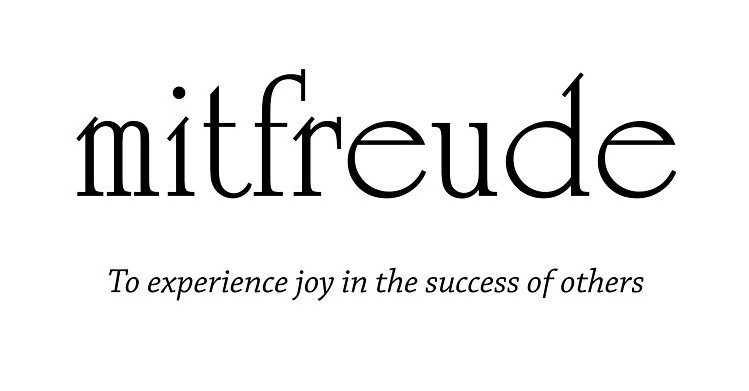 What is the true motivation for your purpose? Drop me a comment below.  
Want to connect with your purpose?